Commitments - Grand Hôtel du Palais Royal
We are proud to support the Association Petits Princes, which has been helping, every day for the past 30 years, to fulfill a sick child's dream.
Several children are welcomed throughout the year with their family at the hotel.
If our client also wish to make a donation of 1 € or more to the association, our team will be able to inform them during their stay or at the time of their check-out.
Thank you !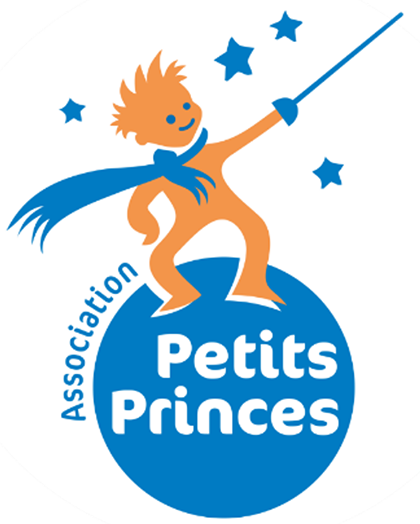 We are pleased to contribute to the actions carried out by Les Hôtels Solidaires.
The association's volunteers collect unused food products as well as hygienic and bedding products, to redistribute to people in precarious situations.
Grand Hôtel du Palais Royal has been involved in this cause for nearly 2 years.
The key Green label is the promise of a more eco-responsible establishment that has chosen to make its environmental actions sustainable.
Grand Hôtel du Palais Royal is very proud to carry out daily actions in this process of preserving our natural resources.
For more than 20 years, the Green Key has been a prestigious eco-label representing the commitment touristic establishments to meet the strict criteria recommended by the Foundation for Environmental Education.