Nestled at the edge of the discreet Place de Valois, the Lulli is a venue of choice when it comes to fine French cuisine. Guided by the three basic principles of meticulous respect for the seasons, the creative blending of herbs and spices and an attentive eye on cooking times, Chef Jean-Baptiste Orieux and his team brilliantly orchestrate their succulent, inventive cuisine.
The terrace, when the warm weather arrives, becomes a parenthesis of peace and elegance, where guests can savour the exquisite, extraordinary cuisine.
The Bar, intimate yet welcoming, serves both hotel guests and regular locals for a club sandwich at any time of day or a creative aperitif in the evening in its dimmed ambience.
The Lulli is open every day for lunch and can be reserved for your private events.
The Bar at the Lulli is open every day from 11 a.m. to midnight.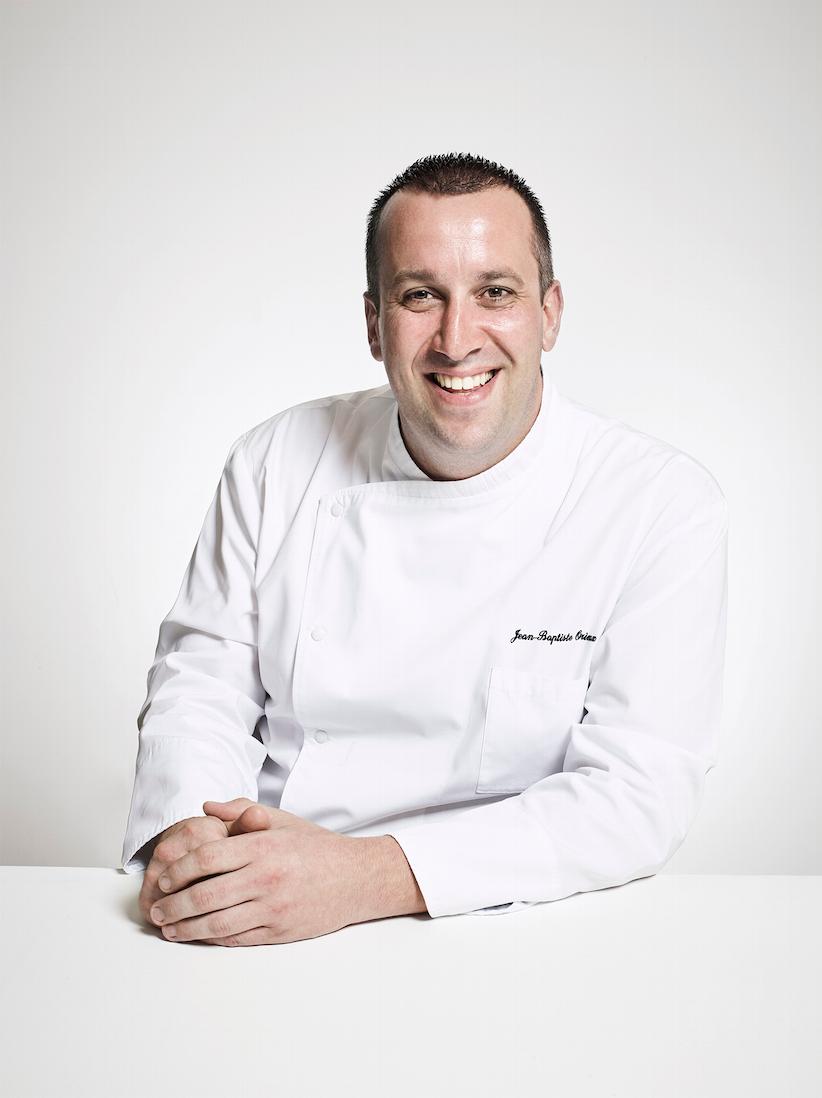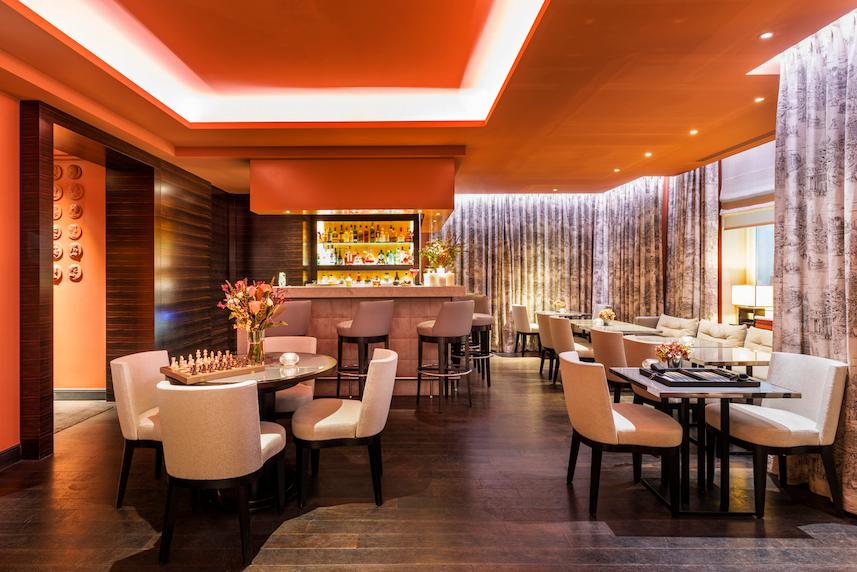 Le Bar, intime et chaleureux, accueille aussi bien les clients de l'hôtel que les habitués du quartier pour un club-sandwich à toute heure ou un apéritif créatif le soir sous une ambiance tamisée.